My heart aches tonight for a child I didn't know.
Billy Dunn was about to turn 19, and he loved fishing and swimming, and he drowned in Ford Lake.
Billy knew how to swim, but I have had friends tell me how--even though they were good swimmers--they almost drowned in open water.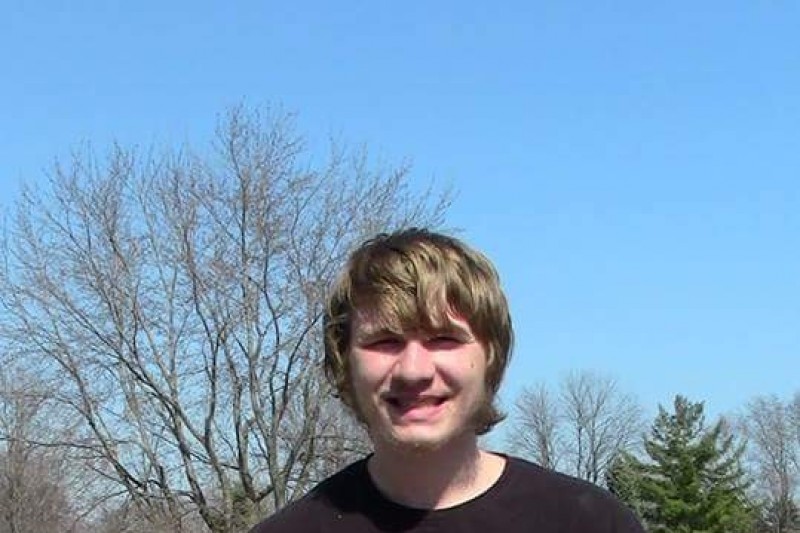 Billy Dunn
In fact, the Talmud (the compendium of Jewish law) says that one of the obligations of being a parent is teaching your children to swim.
Summertime is a great time for swim lessons!
Since Memorial Day is this weekend, it seems like a good time to say: S
ummertime is a great time for swim lessons!
Here are some options:
The Ann Arbor YMCA is offering Free SPLASH Safety Around Water classes at local pools at apartment complexes in Ypsilanti and Ann Arbor this summer. Find out more here.
They also have private and group swim lessons for adults, and private and group swim lessons for kids, and private and group swim lessons for teens.
The City of Ann Arbor pools have joined

the USA Swimming Foundation's water safety initiative, Make a Splash. The USA Swimming Foundation launched Make a Splash in 2007 with the goal to teach every child to learn to swim. We aim to spread awareness of the importance to learn to swim and be safe around water. As a Make a Splash local partner, we are dedicated to providing quality swim instruction and the common goal of saving lives and getting children in better shape.
Rutherford Pool, Ypsilanti--offers four levels of swim lessons
Goldfish Swim School
One more thing--think about becoming a lifeguard or a swim teacher if you like hanging out around the pool! It's a great summer job, and you might be able to save a life.
May Billy Dunn's memory be a blessing.
Consider subscribing to Ann Arbor Schools Musings by Email!